About Tramec Plastics & Composites
Formed in 2016, Tramec Plastics & Composites is a Collection of Custom Injection Molding Companies Focused on Bringing Key Customers Feature Rich Solutions to their Molding Needs.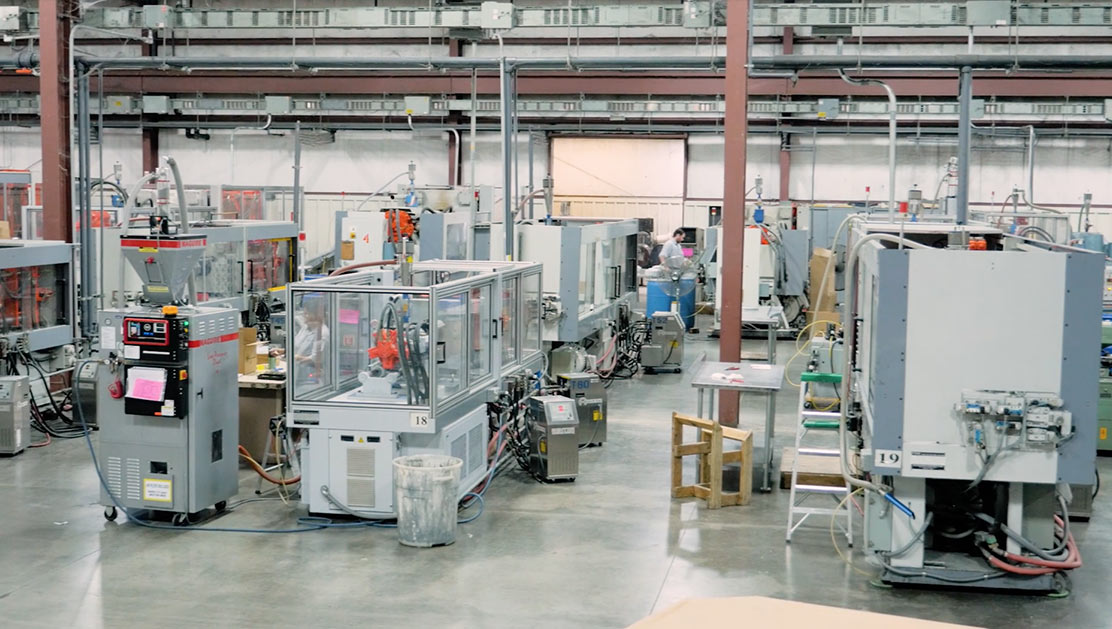 VIDEO: Get to Know
Tramec Plastics & Composites
See how we provide our market-leading customers with feature rich, cost effective, engineered solutions in diverse industries.
Reshape Your Expectations
Capabilities & Services
Injection Molding: 20-1000 Clamping Tonnage
Numerous Post-Molding Options
ISO 9001:2015 and NSF Certified Facility
Tool Engineering & In-House Tool Repair
Project Management Services
Material & Process Expertise
3D Prototyping Capabilities
Products Produced
Commercial HVAC Unit Components
Consumer Circulation Fan Blades & Housings
Commercial Vehicle Hose Ends & Electrical Components
High-Current Battery Housings & Covers
Precision Fastener Products
Gear Box Mechanisms
Consumer Electronic Components & Assemblies
Core Markets
Transportation
Building Management
Agricultural
Electrical
Outdoor & Recreational
And More!
Post-Molding Options Include: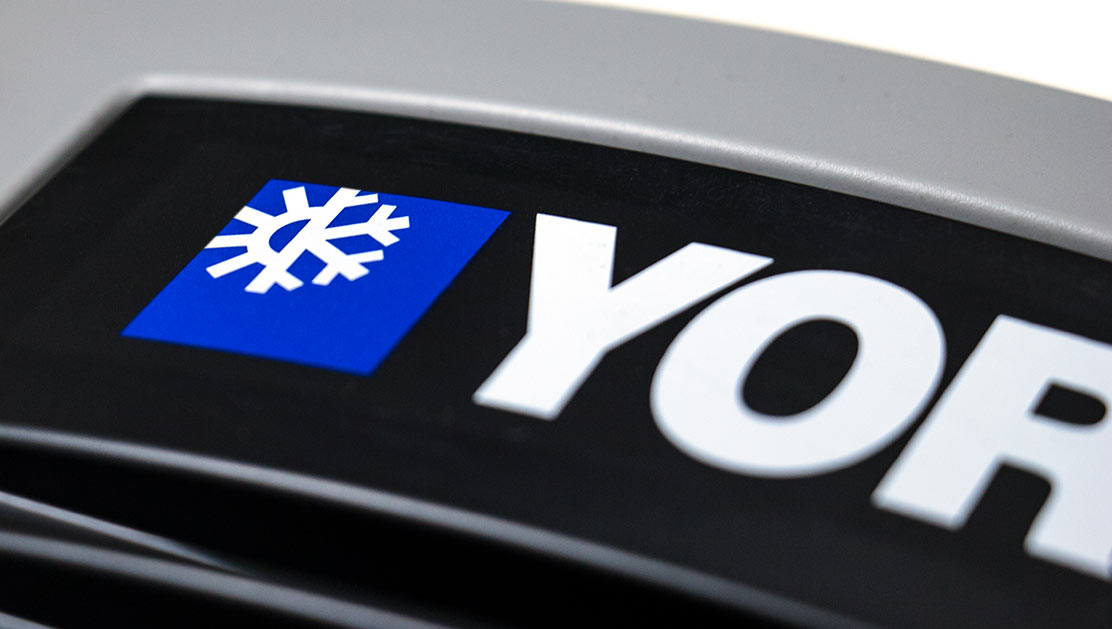 Tampo & Transfer Printing
Add your logo and graphics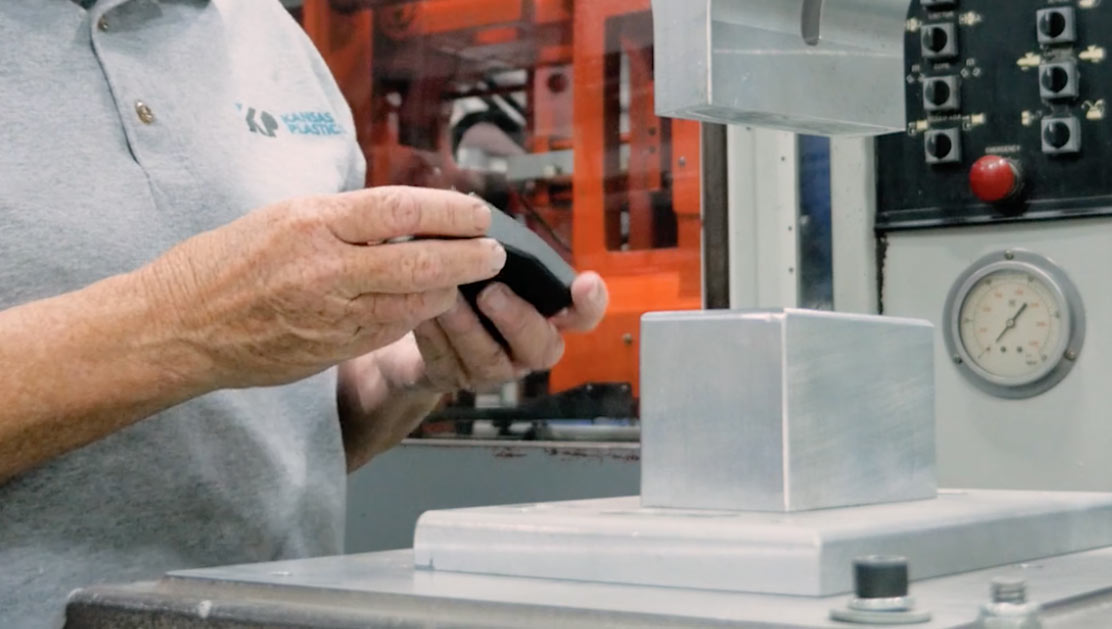 Ultrasonic Welding
For strong connections that last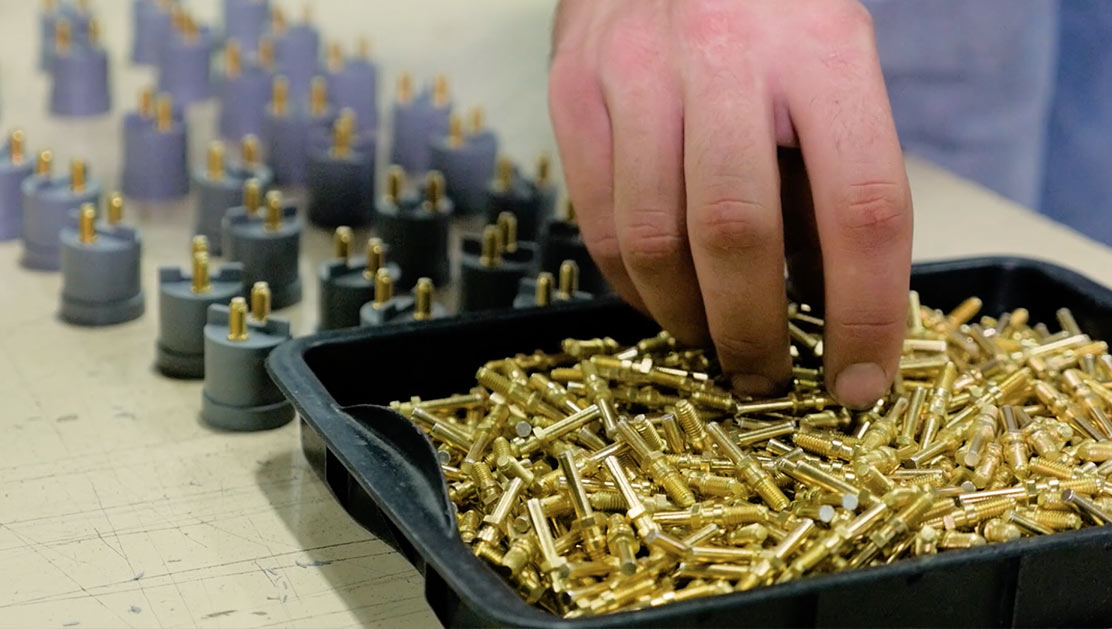 Component Assembly
Let us do the work for you!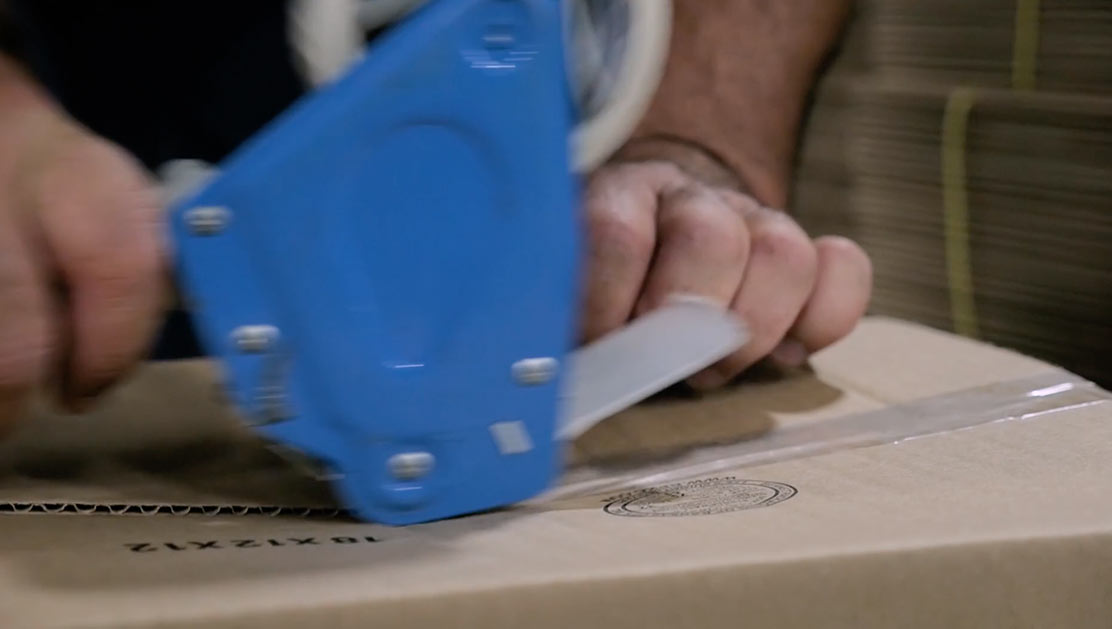 Specialty Packaging
We can get your items ready for store shelves